Zeller+Gmelin North America welcomes Michael Wong as West Coast Sales Representative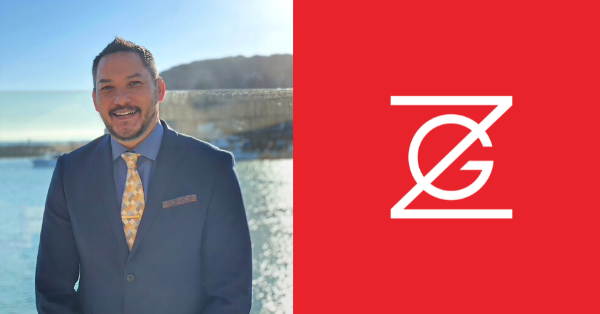 April 18, 2022 Richmond, VA – Zeller+Gmelin North America, manufacturer and innovator of printing inks, coatings and adhesives, is proud to welcome Michael Wong as their new Sales Representative in Western USA. In this role, Michael will oversee and manage sales of Zeller+Gmelin UV, LED, dry offset, water-based and conventional inks in California, Oregon, Washington, Idaho, and Northern Nevada.
Prior to joining Zeller+Gmelin, Michael has been a leading solutions consultant offering best in class service and support within the label, packaging and graphic arts industries for the past 22 years. "Zeller+Gmelin is confident Michael will excel in assisting our converter and printer customers throughout the West Coast with expert care and diligence." says Brian Felts, National Sales Manager.
For assistance with Zeller+Gmelin inks, coatings and adhesives in the Western United States, please contact Michael Wong at mwong@zeller-gmelin.com or 714-702-3321.
Additionally, Zeller+Gmelin is currently seeking a Sales Representative to assist customers in the Upper Midwest USA region. This position will be responsible for sales within Minnesota, North Dakota, South Dakota, North, Central & Western Wisconsin and Northern Iowa. To apply, visit www.zeller-gmelin.com/careers or call 1.804.275.8486