Zeller+Gmelin's series of premium dry offset printing inks were developed for the high-speed, high volume dairy and food container market. Inks expertly formulated to satisfy the high demands associated with today's food packaging printers. Maximize your efficiency with higher press speeds, reduce set-up waste costs and provide end-use products that speak quality with Zeller+Gmelin UV-curable dry offset printing inks.
In accordance with current FDA regulations, 77/78 SERIES inks are fully capable of meeting all applicable safety requirements for incidental food contact applications.
EarthPrint™ combines the enhanced chemical, water and scratch resistance properties of the 71 series LED inks, with full wash off capabilities. Formulated to combat raw material shortage, EarthPrint™ is highly recyclable, allowing cleaner recycled materials to use in manufacturing. Achieve your performance goals with Zeller+Gmelin dry offset printing inks – contact a Zeller+Gmelin team member today to get started.
> Download Product Brochures below <
---
Zeller+Gmelin Dry Offset Inks are best used for:
And are well known for the following attributes:
---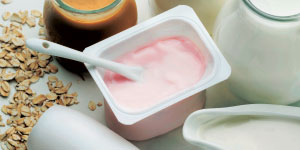 UV & LED Curable Formulas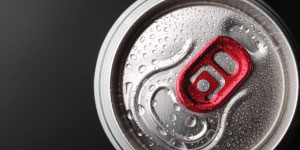 High Adhesion/ Low Migration
High Color Strength & High Gloss
---
---
Altitude Rigid Plastic Blankets
Now sold by Zeller+Gmelin
A versatile self-adhesive printing form for printing of cylindrical and conical plastic containers. Used with UV and LED curing ink systems.
ᆞRoll material or self-adhesive formats
ᆞNo swelling / stable in all dimensions
ᆞMinimal thickness tolerances
ᆞLess abrasion
ᆞLong service life
ᆞAbility to print multiple jobs