The NUVAFLEX® Series of Flexographic Inks, from Zeller+Gmelin, were developed to provide unmatched performance and value in a variety of flexographic printing applications. Through advanced ink formulation, technology, enhanced manufacturing processes and our unparalleled support, Zeller+Gmelin has become the solutions resource within the Narrow- & Mid-Web Flexo Industry.
NUVAFLEX® UV & LED curable inks do not contain silicone or wax, allowing enhanced fusing adhesion to difficult film substrates maximizing true, natural bonding. Additional advantages available from NUVAFLEX® UV & LED flexographic inks include unsurpassed pigment strength, low viscosity, free flow rheology, and low odor and extractable components. These benefits allow for production speeds in excess of 700ft/minute with the correct curing capabilities.
HYDROTEK™ Waterbased flexographic inks provide pressrooms with the most pH stable, operator-friendly products available in the industry today. Extreme on-press stability, low viscosity and high color strength help minimize waste and downtime due to plate washes and operator adjustments.
EarthPrint™ combines the high-performance print properties of our UV & LED inks with a specially designed UV recycle primer where needed to provide 2 recyclability options for PET-based printed materials. These options include full wash off capabilities in a caustic wash when the application requires full ink removal and uses a recycle primer under 30 or 32 Series UV Flexo inks, and resistance to caustic solution when the application requires the inks to stay with the substrate and uses 17 Series UV/LED dual-cure Flexo inks.
> Download Product Brochures below <
---
Zeller+Gmelin's Flexographic Inks are best used in:
and are known for the following attributes:
---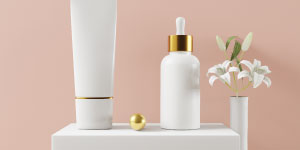 Low Viscosity & Free Flow Rheology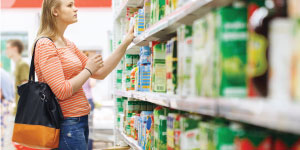 Low Odor & Enhanced Adhesion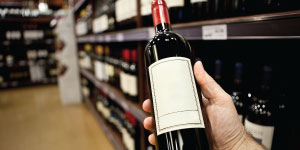 ---
---