The NUVAFLEX Series of Flexographic Inks, from Zeller+Gmelin, were developed to provide unmatched performance and value in a variety of flexographic printing applications. Through advanced ink formulation, technology, enhanced manufacturing processes and our unparalleled support, Zeller+Gmelin has become the solutions resource within the Narrow- & Mid-Web Flexo Industry.
NUVAFLEX UV & LED curable inks do not contain silicone or wax, allowing enhanced fusing adhesion to difficult film substrates maximizing true, natural bonding. Additional advantages available from NUVAFLEX UV & LED flexographic inks include unsurpassed pigment strength, low viscosity, free flow rheology, and low odor and extractable components. These benefits allow for production speeds in excess of 700ft/minute with the correct curing capabilities.
HYDROTEK Waterbased flexographic inks provide pressrooms with the most pH stable, operator-friendly products available in the industry today. Extreme on-press stability, low viscosity and high color strength help minimize waste and downtime due to plate washes and operator adjustments.
> Download Product Brochures below <
---
Zeller+Gmelin's Flexographic Inks are best used in:
and are known for the following attributes:
---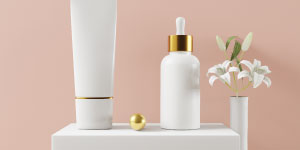 Low Viscosity & Free Flow Rheology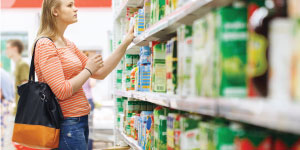 Low Odor & Enhanced Adhesion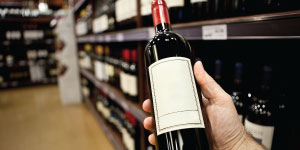 ---
---