Zeller+Gmelin is a global manufacturer of high quality rotary screen printing inks and coatings. The long awaited and desired non-silicone rotary screen inks are now available in the NUVASCREEN™ 38 SERIES. This is the first, complete, non silicone system for rotary screen printing, not just opaque whites.
Zeller+Gmelin UV Rotary Screen Printing Inks are designed to extend the benchmark of rotary screen printing quality, mileage and application. NUVASCREEN™ 38 SERIES is silicone and wax free for no interference with transfer, hot-stamping, overprinting and lamination, while maximizing natural bonding without masking slip agents. The 38 Series product line also provides opaque whites approaching 60% pigment loadings. Due to its high density, it drives out air print on impact, leaving a smooth finish just prior to UV curing.
Have a unique application and can't find quite what you're looking for? Let us know. Zeller+Gmelin customizes and creates new and specialty screen inks and coatings specific to our customer's needs, every day. Contact our team today to get started.
> Download Product Brochures below <
---
Zeller+Gmelin Rotary Screen Printing Inks are best used for:
And are well known for the following attributes:
---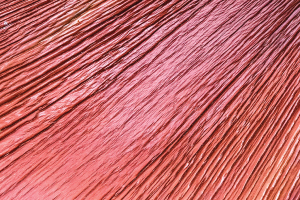 Maximize Natural Bonding without Masking Slip Agents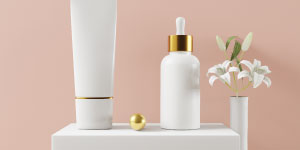 Crisp Lines with Smooth Leveling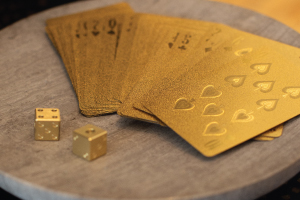 Faster Air Release + Contamination Resistance