Zeller+Gmelin continues to establish new performance standards for quality in sheetfed offset inks. We offer a full range of LED, UV and conventional inks in a variety of pigments.
For day after day consistency and excellence in print applications, or outstanding performance on difficult substrates, UVALUX® lithography inks by Zeller+Gmelin are formulated to meet your unique print requirements. Free Radical Low Migration and LED sustainable inks are all recent additions to our lithography inks portfolio.
All Zeller+Gmelin lithography inks aim to reduce environmental impact. Maintaining this core design criteria is a critical element in the graphic reproduction chain, we work closely with all aspects of the print cycle to ensure maximized ink performance is achieved.
> Download Product Brochures below <
---
Zeller+Gmelin's Sheetfed Offset Inks are best used in: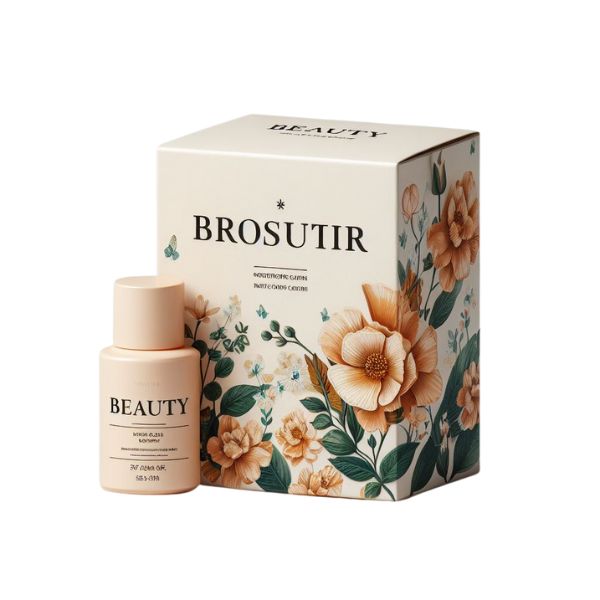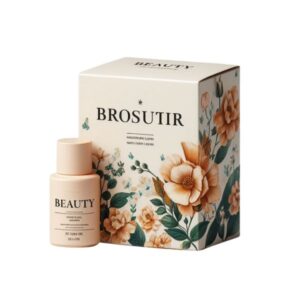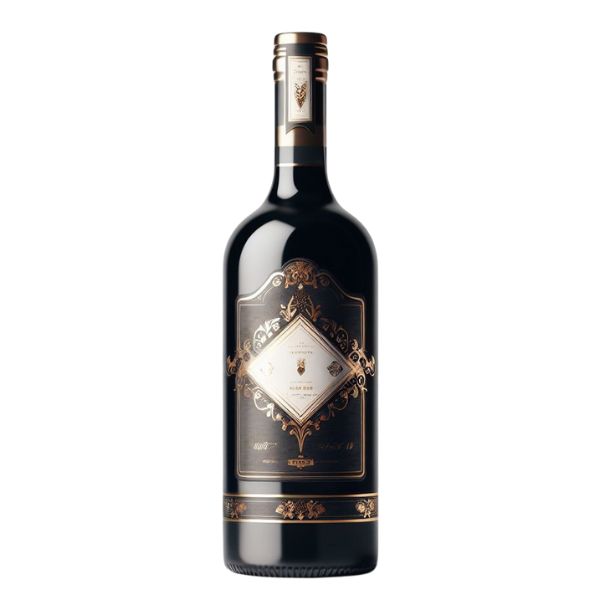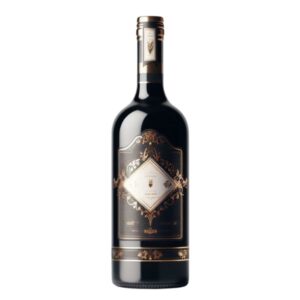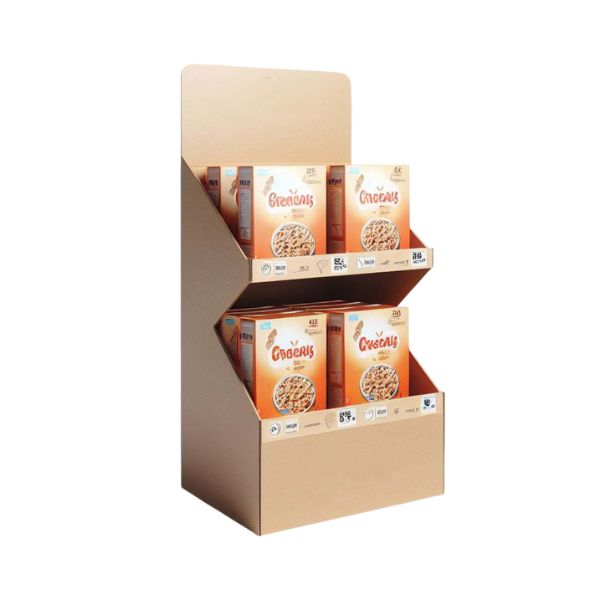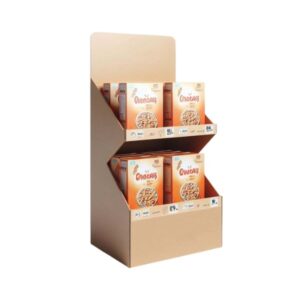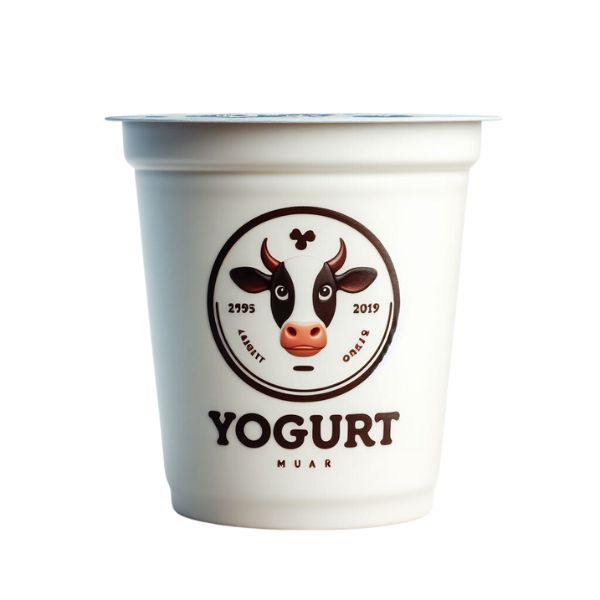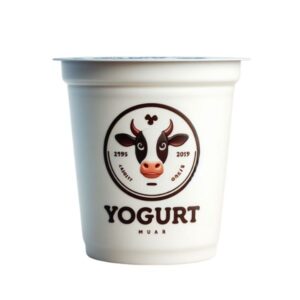 and are known for the following attributes:
---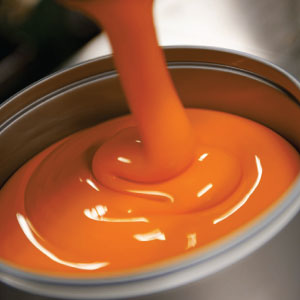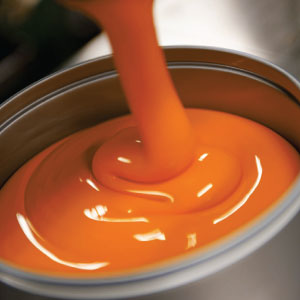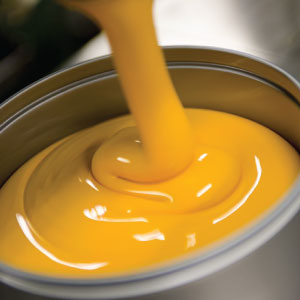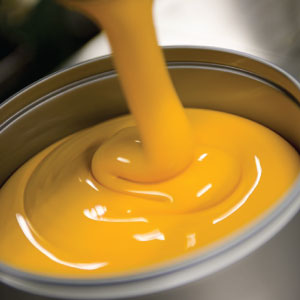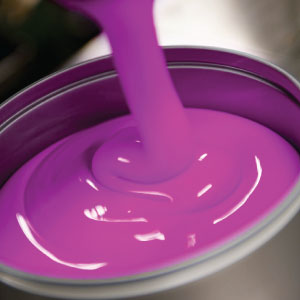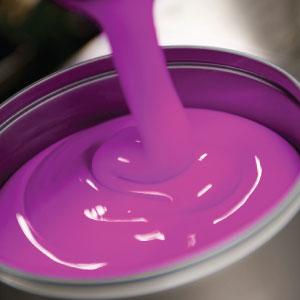 ---
Sheetfed Offset Blogs & Zeller+Gmelin News