Posted on April 30, 2021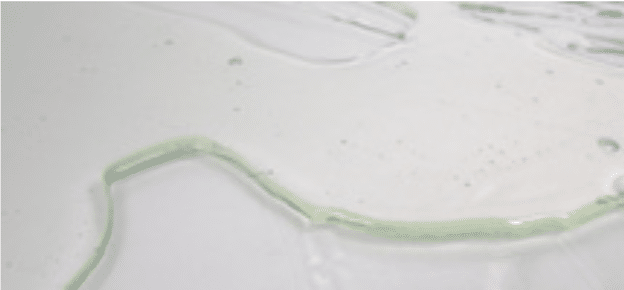 This year, it is pretty common knowledge that the printing industry is experiencing multiple delays and shortages in supply of critical components used in the printing process. Consumables such as inks, paper, films, containers and more are experiencing issues in their supply chain. Some of the hardest hit products in this sector are UV coating, varnish and overprint.
At Zeller+Gmelin, we still have many UV coatings, adhesives, varnishes and overprint products in stock and available. However, like everyone in the industry we are also experiencing the brunt of a restricted supply chain. In this blog, we offer tips and tricks for stretching your UV coating supply during this time of limited resources.
Tips from the UV Coating Experts at Z+G
Lower Anilox Volume. Using an anilox roll with lower cell volume will apply less coat weight on the substrate and help your coatings, varnishes, and overprints go further.
Patterned Plate. Try using a patterned plate to apply coating to your image instead of a flood coat to save product.
Film Overlaminate. Using an overlaminate film could provide the protection or special effect you are seeking without using your limited UV coatings supply.
Alternative Chemistry. Using an aqueous coating versus a UV coating could help save you from the need to use traditional coatings.
Oil Based Varnish. If you're producing print using litho-web applications, you could switch from UV coating to an oil based varnish to achieve the same look and durability.
Talk to your Customer. If the relationship is good, talk to your customers and see which designs can be modified to forego UV coating for the short term or on specific jobs.
We're In This Together
Though coatings are extremely important to many print applications, there are other ways to achieve the protection, security, special effects and functionality of coating products through this coating and varnish shortage.
Before the pandemic of 2020 and long after, we have always believed "we're in this together." Talk to your Zeller+Gmelin Ink Specialist today if you are experiencing trouble with UV coating shortages and we'll work with you to get your operations back up and running, through thick or thin.