Zeller+Gmelin to Exhibit New Ink Formula at LabelExpo Americas 2022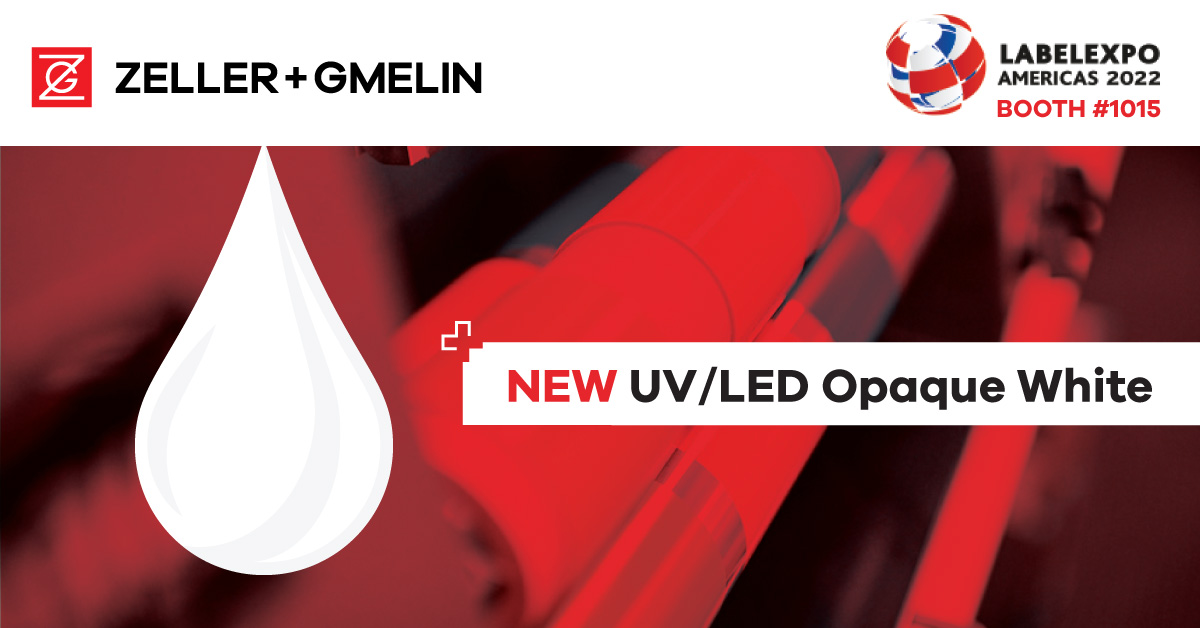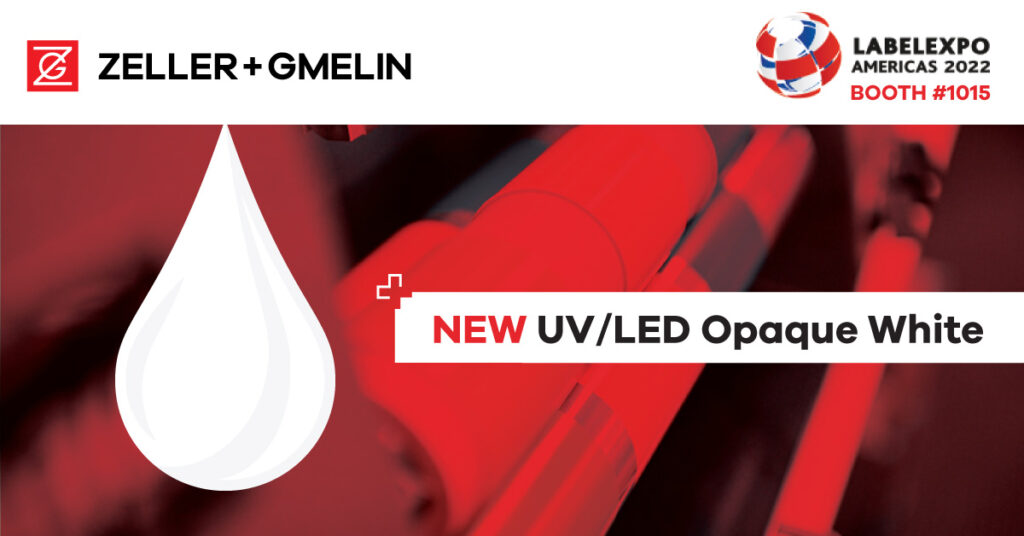 RICHMOND, VA, August 11, 2022 – Zeller+Gmelin North America, manufacturer and innovator of printing inks and coatings, will unveil its newest development in UV/LED prime label opaque white inks at LabelExpo Americas 2022. The new ink formula was developed to provide advanced opacity, brighter hues, and smoother lay downs for dual-cure opaque white flood coat applications.
Attendees can visit Zeller+Gmelin at Booth #1015 to discover the performance features of their new and proven ink formulas. Ink Trivia Hour will be played daily at noon for attendees to learn and test their industry knowledge. Zeller+Gmelin bilingual Ink Experts will be onsite to discuss color management and ink performance of the 17 Series LED, NUVAFLEX Series, HydroTek Series and new, opaque white flexographic printing inks.
Zeller+Gmelin will conclude the exhibition with an anniversary celebration marking, Z+G Flexo Product Manager, Ed Dedman's 45th year in the flexographic ptinting industry. All friends and colleagues of Dedman are invited to join the celebration on Thursday, September 15th for complimentary refreshments.
To schedule a meeting with a Zeller+Gmelin product manager at LabelExpo Americas, please contact 804-275-8486 or submit a request online at www.zeller-gmelin.us/contact.
Labelexpo Americas 2022 will take place at the Donald E Stevens Convention Center, in Rosemont, IL, September 13-15, 2022. For more information about the event or to register, visit www.labelexpo-americas.com.