Michael J. Podd Appointed CEO of Zeller+Gmelin North America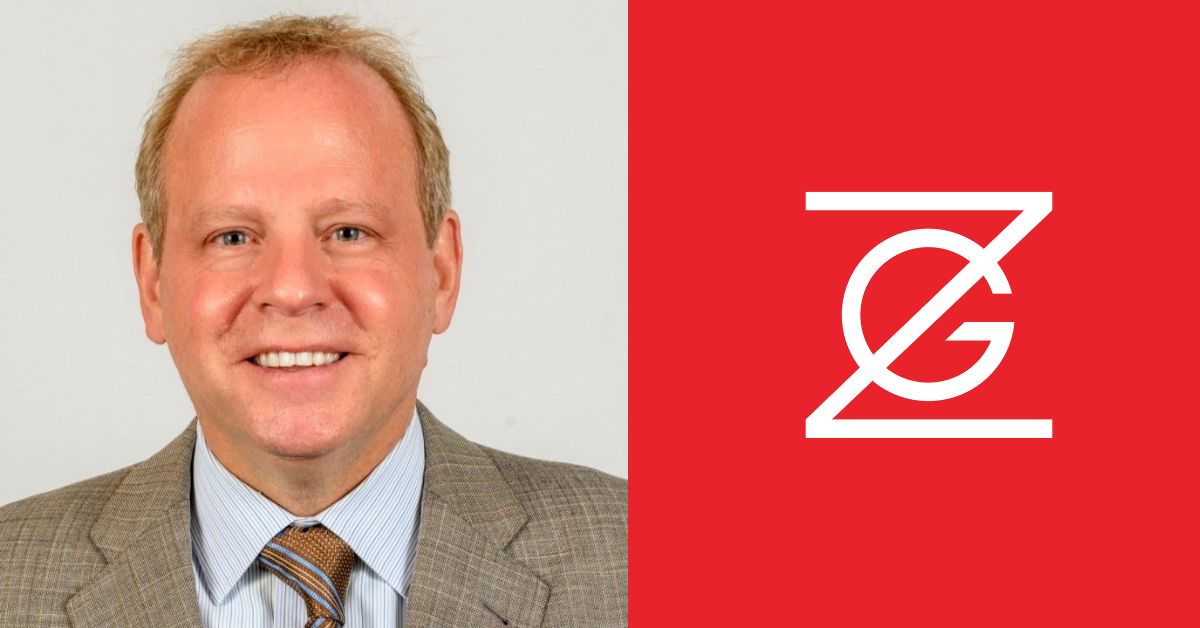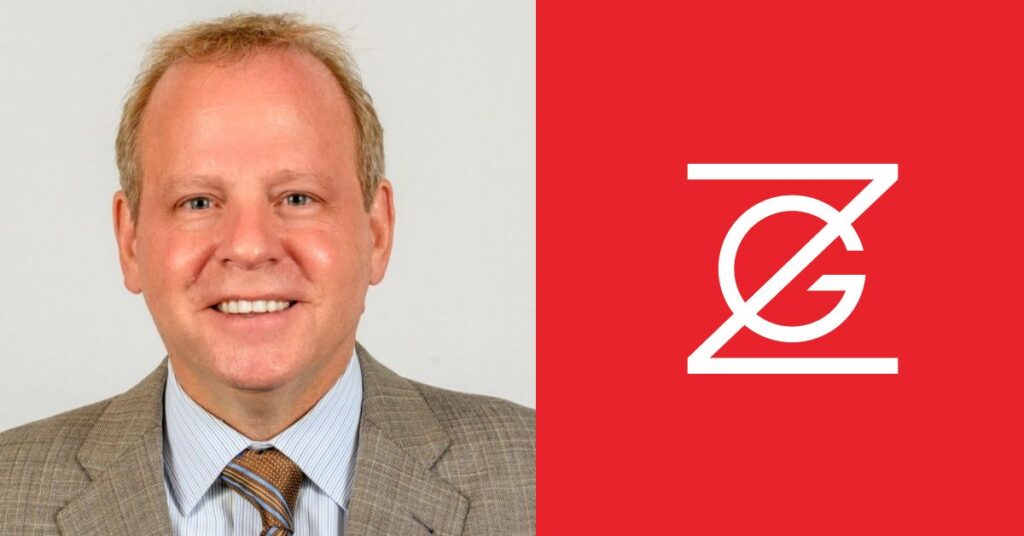 RICHMOND, VA July 28, 2022 – Zeller+Gmelin North America, manufacturer and innovator of printing inks and coatings, has appointed Michael J. Podd as Chief Executive Officer. Based in Richmond, VA, Podd is responsible for the vision and strategy for operations of the Zeller+Gmelin printing ink division in the United States, Canada, and Mexico.
Podd is a successful, global executive with extensive business leadership experience in publicly traded and privately held specialty chemical companies. He holds a bachelor's degree in chemical engineering from Penn State University and a master's degree in business administration from Northwestern University. Throughout his professional career, Podd has worked in various leadership roles in the global printing industry, including sales, operations, and procurement, most recently serving as Chief Procurement Officer and SVP Global Sales for the CPS division of Flint Group.
Michael Podd will succeed Marcus Ruckstadter, Zeller+Gmelin President, who remains with the company as Sales Director of Printing Inks. Ruckstadter is based out of Zeller+Gmelin's German headquarters and will focus on growing ink sales in the European region.
"We believe Michael is an excellent placement for the CEO's role at Zeller+Gmelin Corporation," said Marcus Ruckstadter. "Based on his vast management experience in a global ink company, we trust that Michael – together with our local management team – will take Zeller+Gmelin North America to the next level of global cooperation within the Zeller+Gmelin Group."
To learn more about Zeller+Gmelin's North American operations, visit www.zeller-gmelin.us.